Complete refinishing, rebuilding and sales of vintage pianos in all categories.
Mason and Hamlin
Circa 1899
One owner piano, all original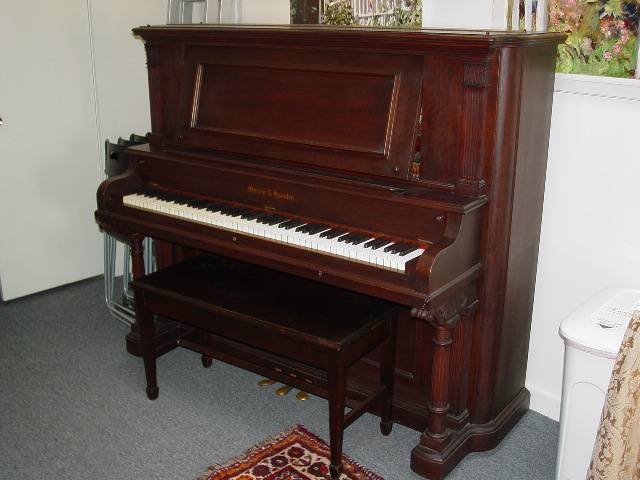 Mason and Hamlin 1899
This fine Mason and Hamlin is presently in 'all original' condition. It is a one owner piano in remarkable condition. Original ivories near perfect. It holds its tune very well. We are going over regulation details and preparing to part with it.
SOLD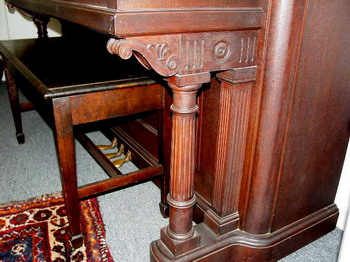 M&H Sideview
Graceful period leg.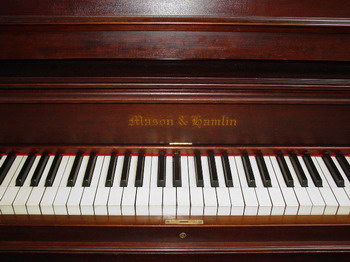 M&H Case
Notice outstanding condition of case. This is
representative of the whole piano. The ivories are exquisite.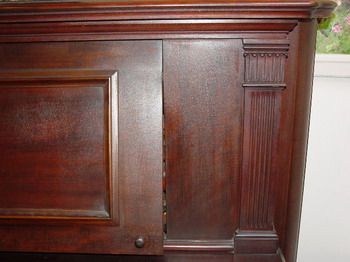 M&H Upper
Classic lines never go out of style.





---
evanspiano.com
Workshop & Showroom
34 Front Street, Building 2, 4th Floor, Indian Orchard, MA
New Haven Showroom & Gallery 963
963 State Street, New Haven 06511
(203) 785-8780
(Visits by Appointment)
email:
Copyright © 2004-2012 Brenton Evans Piano Restoration. All Rights Reserved
Privacy Policy and Legal Statement