New Haven Showroom and Gallery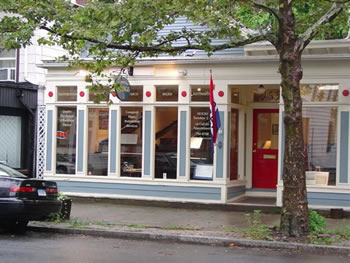 The Piano Shop and Gallery 963 is a great example of the adages "necessity is the mother of invention" or "be careful what you wish for, it might come true."
Even before I found 963, I envisioned a place that not only has great vintage pianos, but also has a warm, inviting, alive, contemporary feel to it. I did not want it to be a stuffy, forbidding "store" or to clutter the walls with old sheet music or jam the floor with mediocre pianos. That's been done.
Since just moving in here in May '06, I have had the distinct honor of hosting several excellent performances. I offer my sincerest thanks to the first group, who so graciously tolerated the cramped quarters. With all its flaws, for me, it was a "pinch-me-I-must-be- dreaming" moment. Since then we've gone on to have many more performances, and continue to do so. You can read about the past and present events on our Concerts page.
With the support of my family, friends and neighbors, I know we have something good. I am so fortunate to have found a place at 963 in the great Upper State St. neighborhood, with about as many varied elements as you can imagine, (fine restaurants, cafes, an on-line hip-hop radio station, tattoo parlor an art gallery, classic cigar shop, tequila bar, to name just a few) and surrounded on all sides by an inordinate number of gifted musicians joined by a community of people who actively celebrate and ardently support the arts at all levels.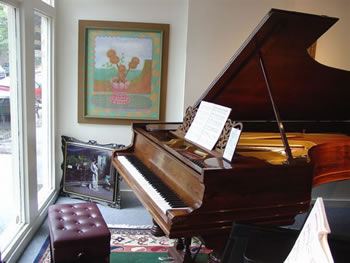 On a day-to-day basis, the thrill of being here is having friends, neighbors and people I don't know, stop in, play the pianos, look at the artwork and seem to really enjoy being here.
It became immediately clear to me that this space is here to serve the people in New Haven and beyond, artists and art lovers alike. Upper State is a community within a community that sets a great example of inclusion and tolerance. We hold in our hands unlimited resources and untold potential.
I look forward to having many more events that will include something for everyone in the neighborhood. It is a real pleasure to be here.
We are open Tuesdays 2pm - 6pm or by appointment.
Call (203) 785-8780.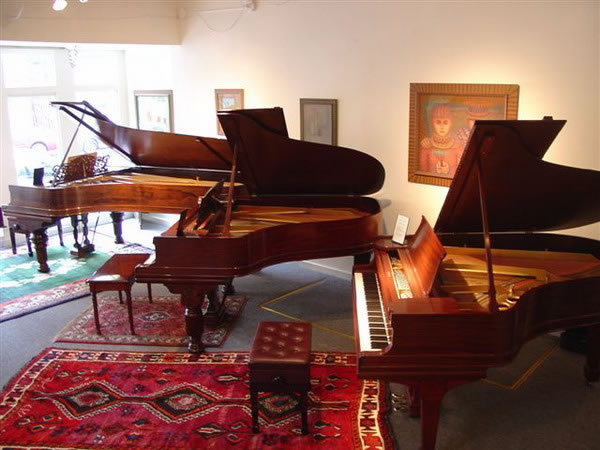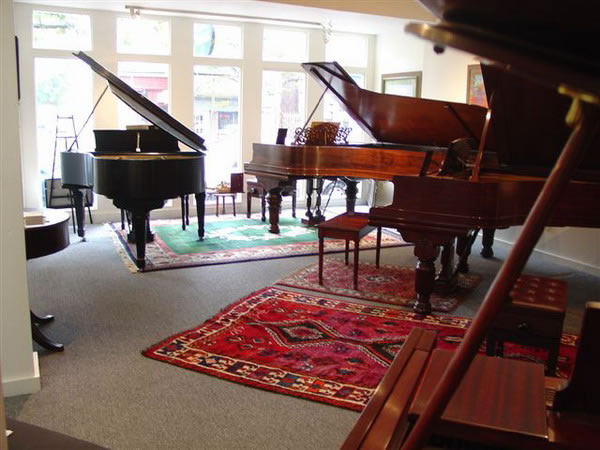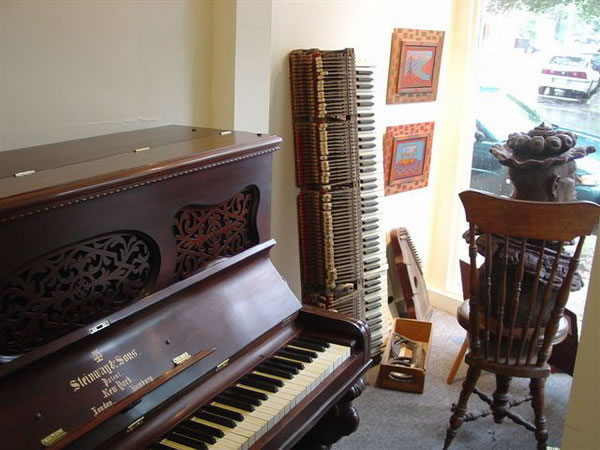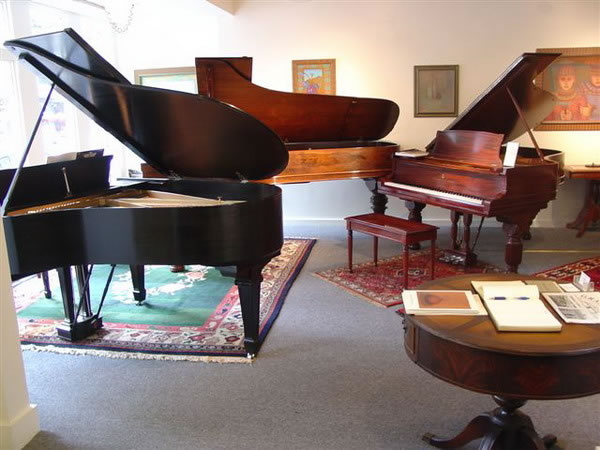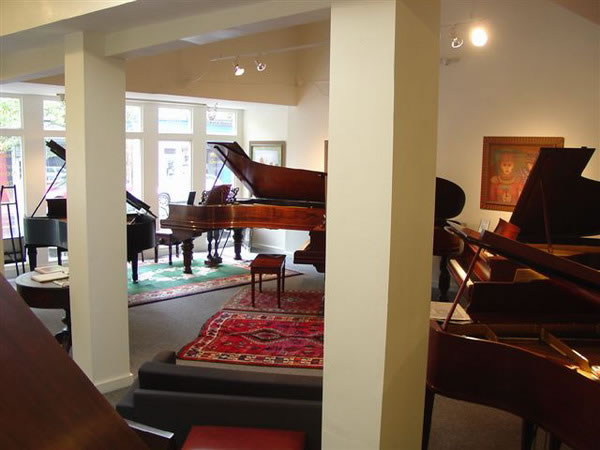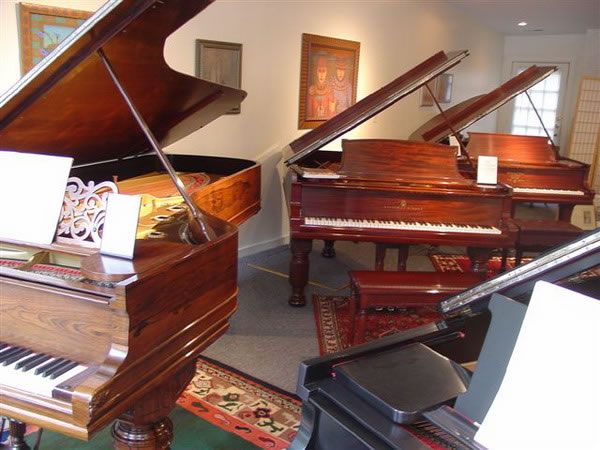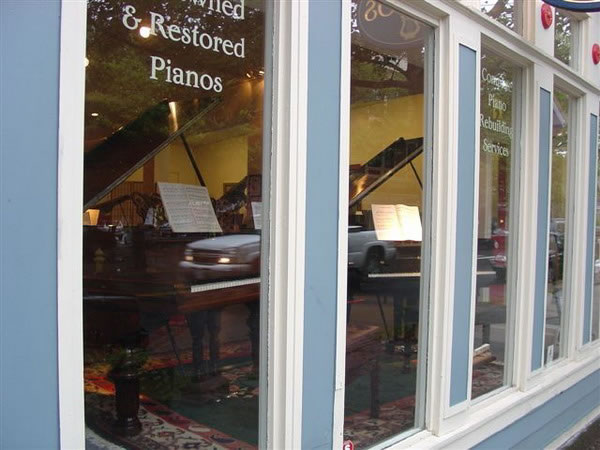 ---
evanspiano.com
Workshop & Showroom
34 Front Street, Building 2, 4th Floor, Indian Orchard, MA
New Haven Showroom & Gallery 963
963 State Street, New Haven 06511
(203) 785-8780
(Visits by Appointment)
email:
Copyright © 2004-2012 Brenton Evans Piano Restoration. All Rights Reserved
Privacy Policy and Legal Statement