Complete refinishing, rebuilding and sales of vintage pianos in all categories.
Mason and Hamlin Symetrigrand
Serial # 48428, Built 1940
Original mahogany finish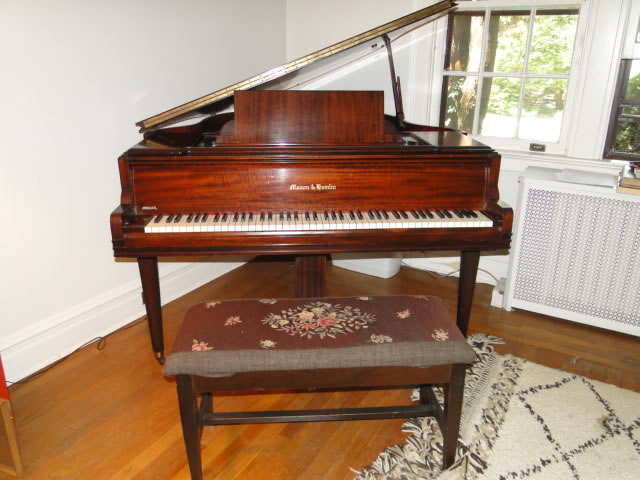 Mason and Hamlin "Symetrigrand"
This is a rare Mason and Hamlin "Symetrigrand" baby grand piano. Serial #48428. It was built in 1940. It's unique symetrically shaped case makes it very easy to tuck into a corner of any normal sized living room or music room. It's original mahogany finish is in excellent condition, a tribute to the loving care given by the owners over the years. The piano was professionally rebuilt by Sid Siff, a well respected piano expert, in Amherst, Mass. in 2010. The tone is clear, full and bright and the action is very nicely regulated and a joy to play. The original list of repairs is available for anyone who is interested in making a serious offer. Priced to sell.

Asking Price $9,500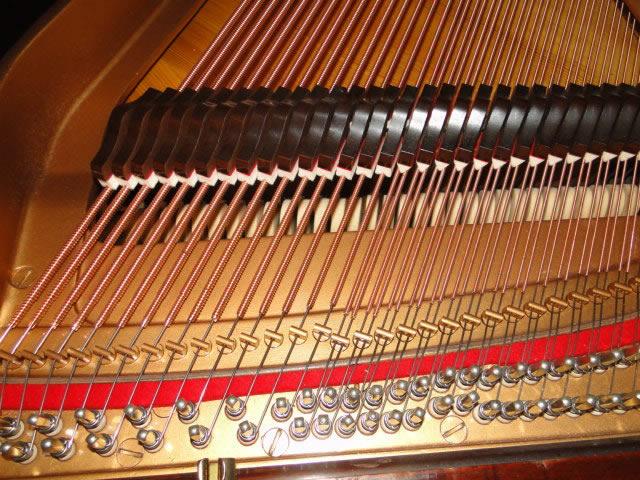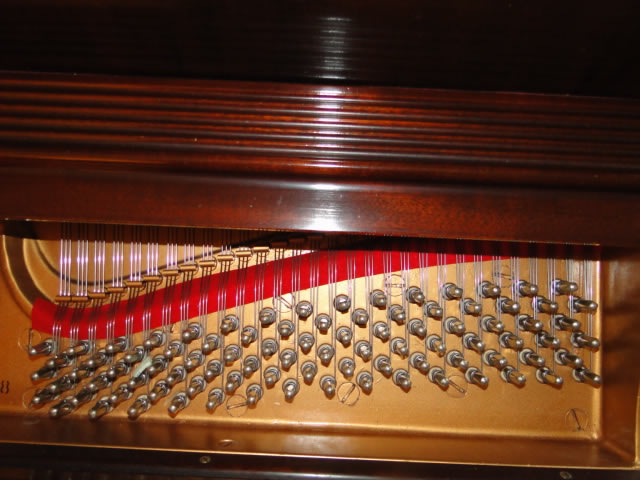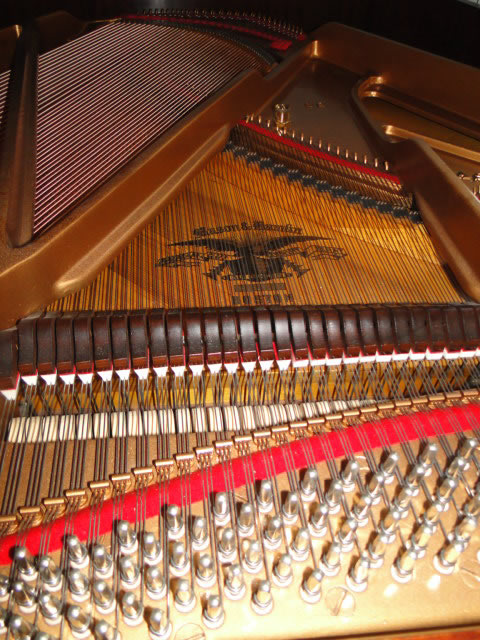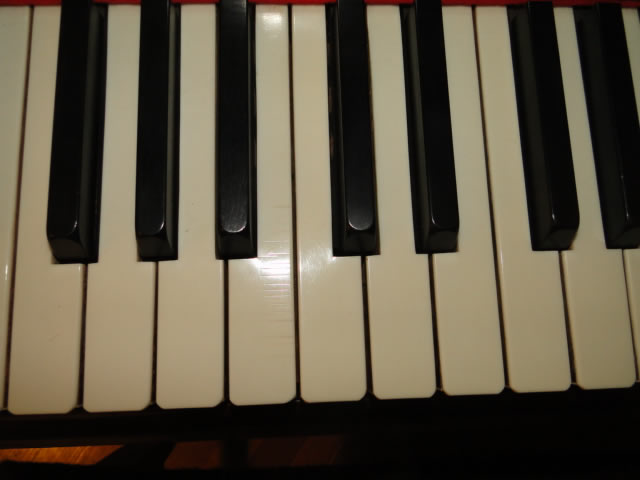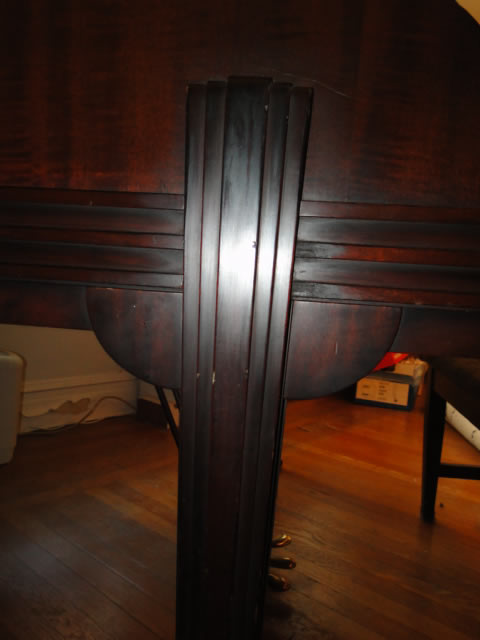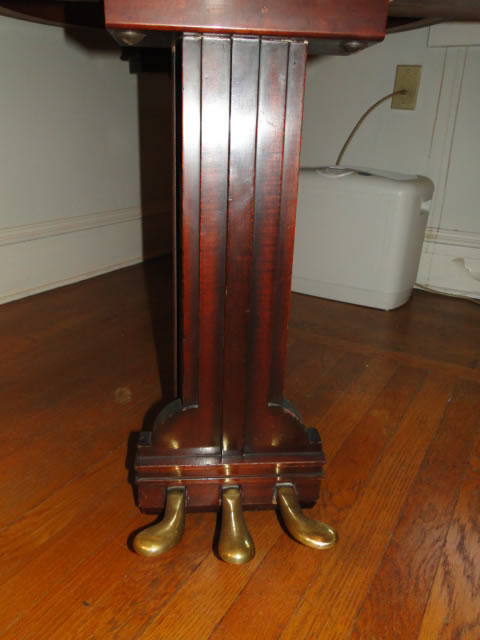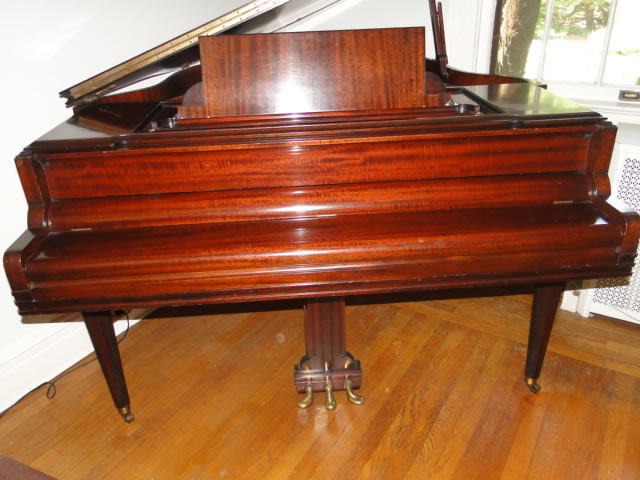 ---
evanspiano.com
Workshop & Showroom
34 Front Street, Building 2, 4th Floor, Indian Orchard, MA
New Haven Showroom & Gallery 963
963 State Street, New Haven 06511
(203) 785-8780
(Visits by Appointment)
email:
Copyright © 2004-2012 Brenton Evans Piano Restoration. All Rights Reserved
Privacy Policy and Legal Statement